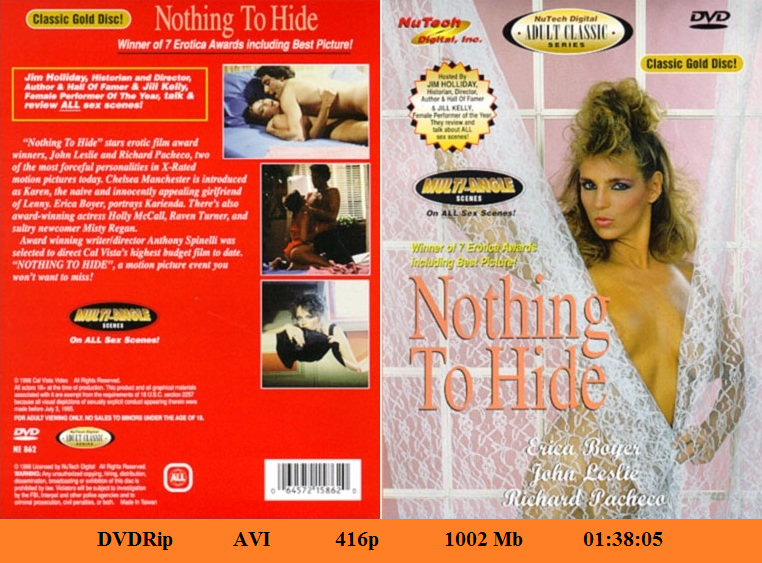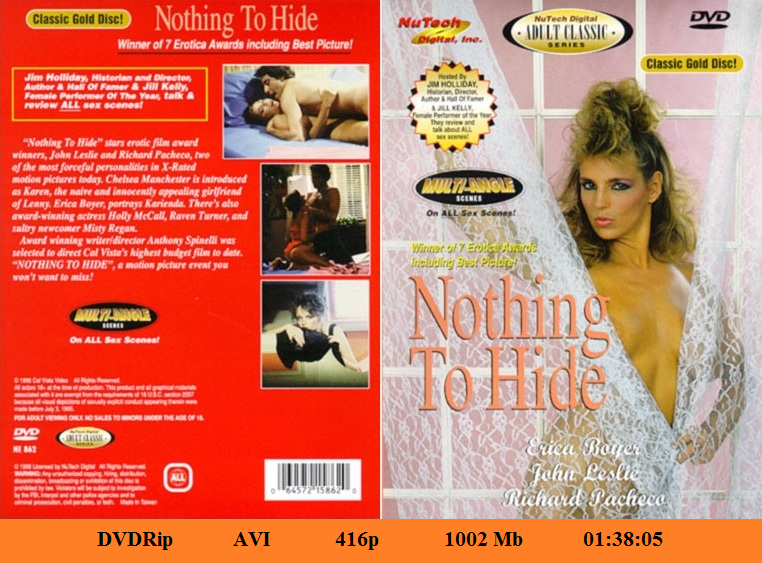 Nothing to Hide 1981 USA from Antony Spinelli


The sequel to the classic "Talk Dirty To Me". One of the greatest experiments in the genre – the translation of the most famous novel of the classic of world literature by Steinbeck "About Mouse and Men" into the language of porn. It is thanks to the "Revelation" the names of John Leslie, Richard Pacheco and Chelsea Manchester thundered to the whole world. Immediately entered in the annals of fame, the film is a real work of art. Undoubtedly the best movie of Antony Spinelli. In fact, "Nothing To Hide" goes beyond the concept of porn. From this point of view, the film has its drawbacks, although in any case the play of the actors, the direction can be called highly professional. Of course, going beyond the genre could not help but reflect on its very essence, that is, on erotic moments.
Shot plot
Ladychaser Jack and his innocent friend Lenny are still buddies – protecting each other from life's blows. While cynical Jack compulsively beds every woman he sees – slow-witted Lenny yearns for true love. The women they encounter teach them both many things – physical and spiritual. A peculiar phenomenon in the porn movies of the 70s – 80s, the golden era of high-budget classic films.
Сast: John Leslie, Erica Boyer, Misty Regan, Richard Pacheco, Patricia Manning, Aaron Stuart, Anthony Spinelli, Eric Stein, Elizabeth Randolph, Katherine Remy.